The Donna Drake Show
Made With
♥

By A

Mom!

Wristy Buddy was developed by a mother also a teacher for her teething infant son. Her son began to teethe around 3 1/2 months. However, he lacked the motor skills to hold traditional teething devices & would constantly chew on the sleeve of his clothing.

The founder of Wristy Buddy sought out a solution to her son's dilemma; made a prototype. The prototype proved so successful with her son that she wanted other moms to be able to offer their early teethers relief as well & Wristy Buddy was born.
Committed to Safety
Wristy Buddy is a teething toy company dedicated to providing safe and premium-quality products for infants & babies. The team at Wristy Buddy takes great care in selecting materials that are not only effective for teething relief but also safe for little ones to chew on. All of their teethers are made with BPA, Lead, Phthalates-free materials and are rigorously tested to meet the highest safety and quality standards.
Wristy Buddy understands that teething can be a challenging time for both babies and parents. That's why they have developed unique teething toys that are not only effective for soothing sore gums but also convenient to use. The Wristy Buddy teething wristband, allows babies to self-soothe and relieves the need for constant supervision during teething.

With a commitment to safety and quality, Wristy Buddy is a trusted brand among parents looking for safe and effective teething toys for their little ones.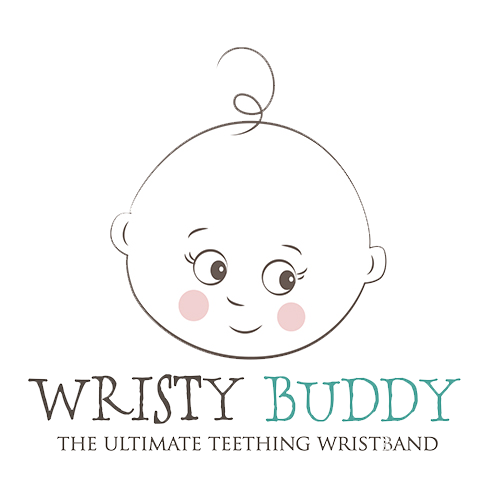 This section doesn't currently include any content. Add content to this section using the sidebar.